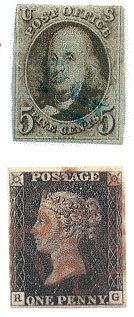 The Baltimore Philatelic Society (BPS) was founded in 1889. It owns a clubhouse that is open on Tuesday: 9am to 3pm , Wednesday: 2pm to 10pm and Friday: 9am to 1pm. Meetings are held weekly on Wednesday evenings. All are welcome.
Each year, the BPS sponsors "WSP" show known as BALPEX. The show is held on Labor Day Weekend at the Hunt Valley Inn.
More information later.
Baltimore Philatelic Society
3440 Ellicott Center Drive
Suite 103
Ellicott City, MD 21043
410-465-5712
Email: balpex@verizon.net